AAA Lakeside Storage
The best prices in Utah Valley!
Highest tech security in all of Utah

Storage Professionals
We offer the very best self-storage units in all of Utah. Our goals are to offer the best price, security, and service in Utah County!

24/7 Customer Care
We have six friendly onsite managers ready to help 24/7 along with other security personnel, make facility "rounds" over 8 times each day.

Flexible Hours
Office Hours 9 am-6 pm Monday-Saturday
Gate Hours 5 am – 11 pm Monday – Sunday

Boat and RV Indoor and Outdoor Storage
Lakeside is proud to offer a variety of Boat and RV Outdoor Storage Units. We have many different sizes for all of your needs.

Owners You Can Trust
Our facility is installed with the highest tech security located in Utah. Our gate entry is controlled by electronic key code only.

Wide Gates & Access
Lakeside has wider aisles than competitors for your easier access and backing in with boats/trailers/trucks.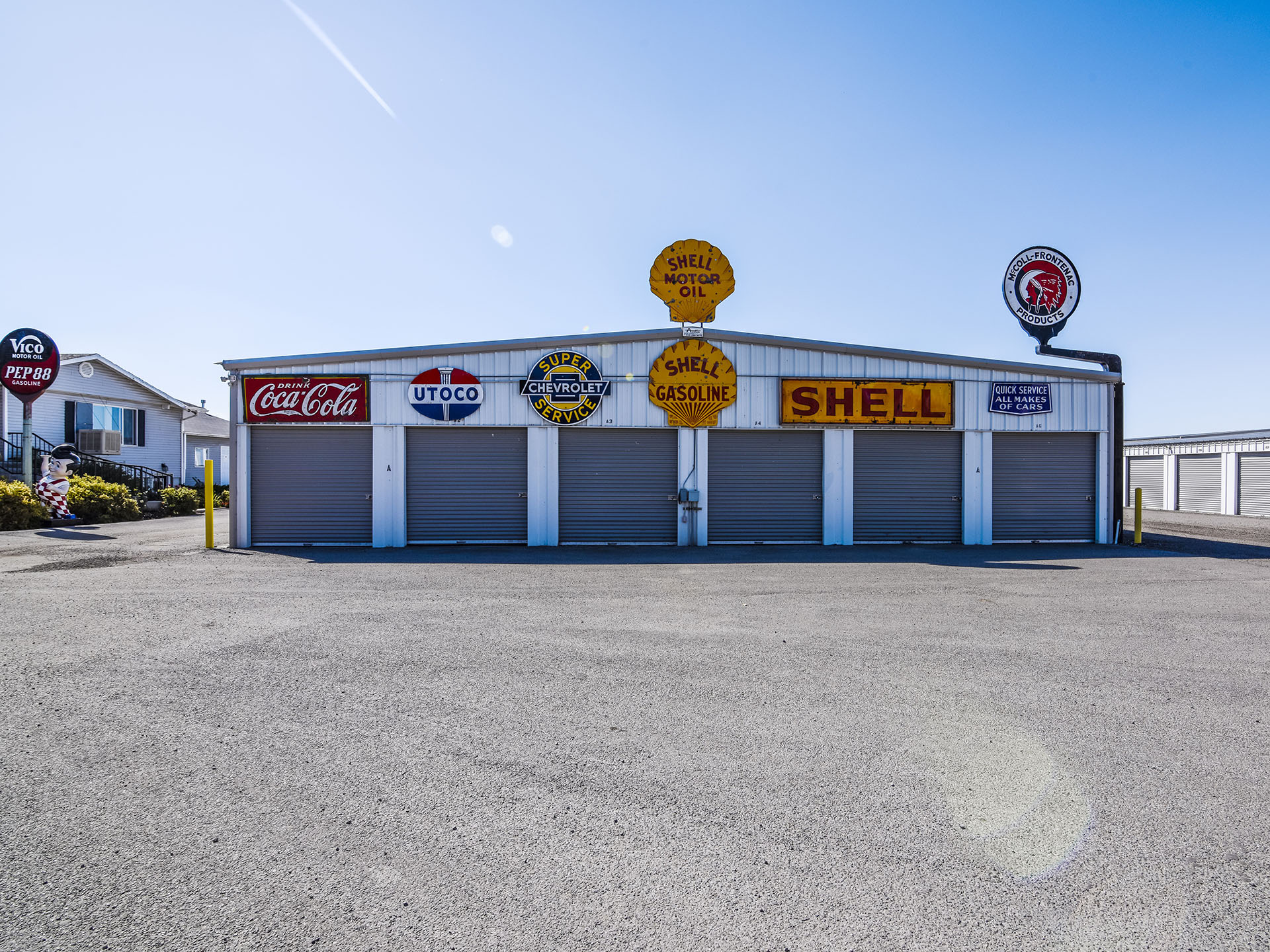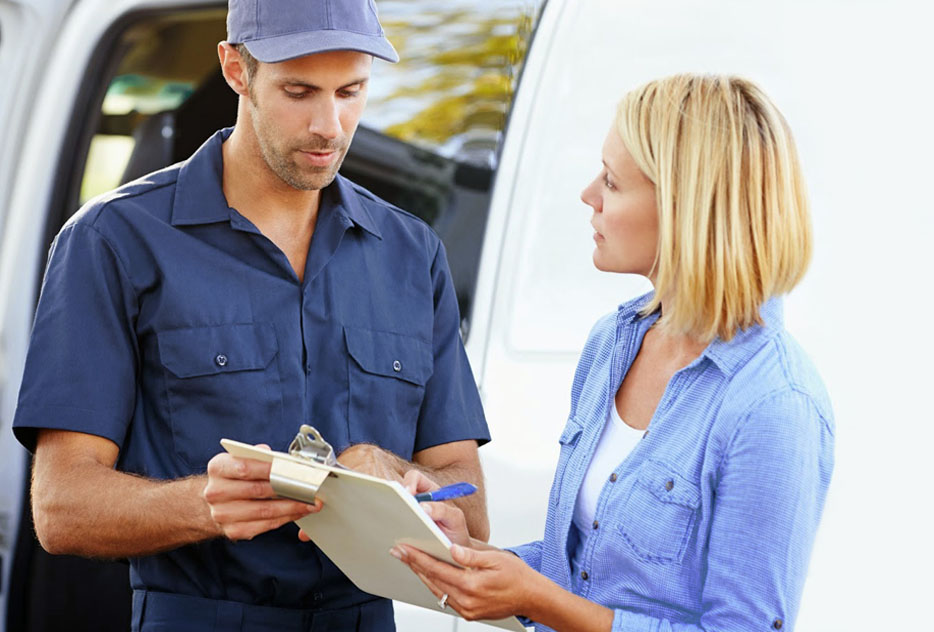 What we do and what you can expect from us
Established in October 2002, AAA Lakeside Storage was officially opened for business in Provo, Utah.  Lakeside Storage is a secured 16-acre clean facility where a large variety of self-storage units are ready to help you with your storage space needs. We strive at always offering the best experience and affordable pricing.
Our aisles are the widest in all of Utah county beating out the competition. By offering our customers the largest pull through outdoor storage units, storing your recreational items such as boats, RV's, or motorhomes make us the ideal storage solution.
Simply the best self-storage option for customers living across the Wasatch Front!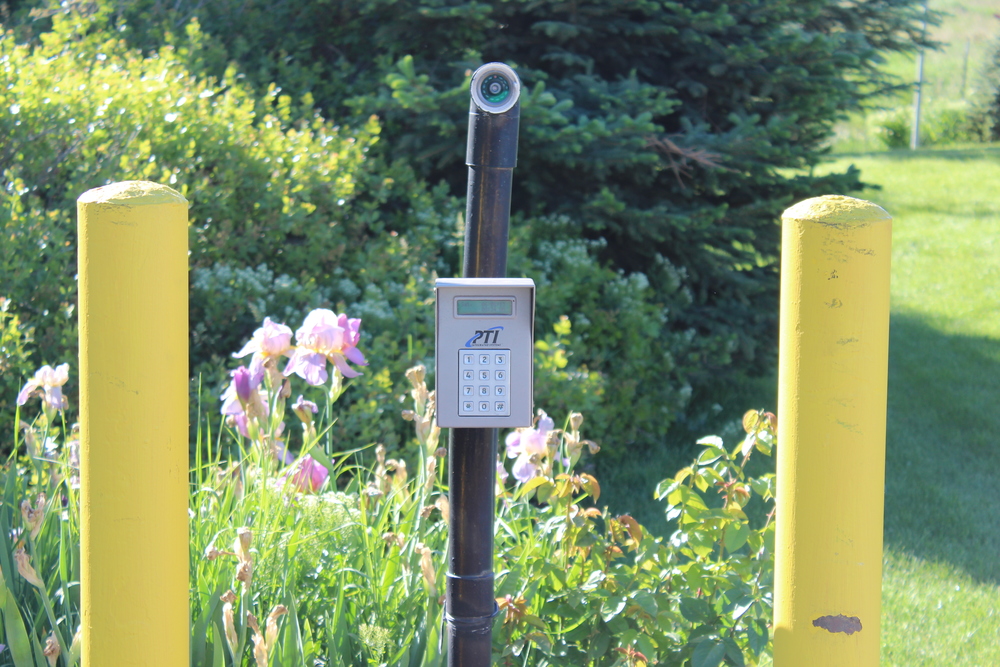 Open Every Day Including Sundays!
Our Hours
Gate Hours: Every day – 5:00am – 11:00pm
Office Hours: Mon-Sat – 9:00am – 6:00pm
AAA Lakeside has some of the most advanced security systems offered on the market today to make your stored items safer.
Our security includes electronic computerized access gates with 24-hour monitoring.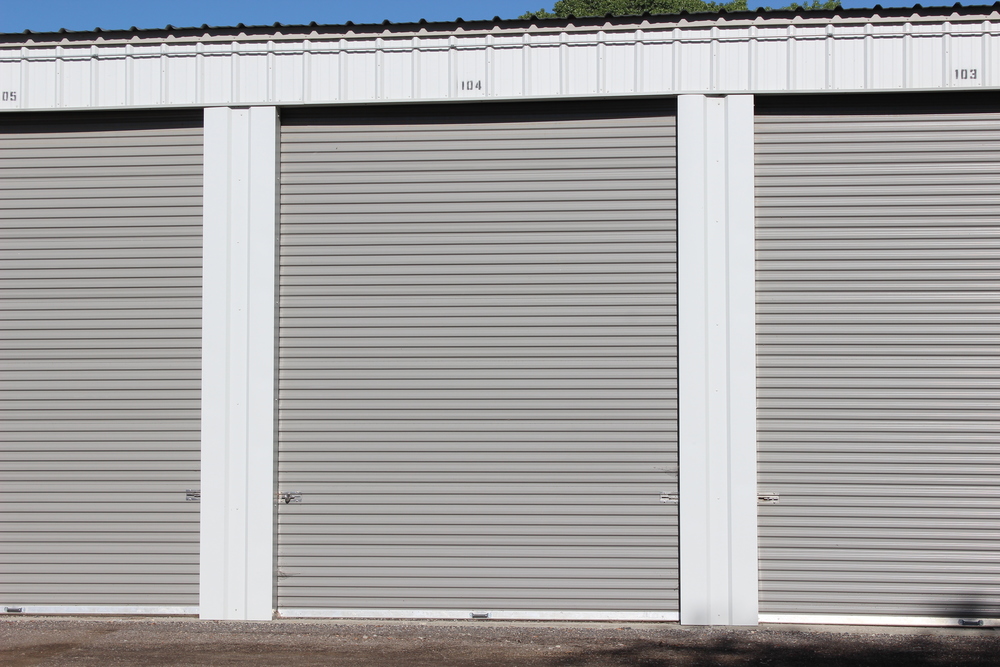 Starting at $60 per month!
Boat and RV Indoor and Outdoor Storage
Lakeside is proud to offer a variety of Boat and RV Outdoor Storage Units. We have many different sizes for all of your needs.
We boast some of the largest storage units in the valley with over 150 large 12' x 30' 12x40' and 12' x 60' units along with over 100 13' x 70' and 13' x 35' tall door units for tall boats and motorhomes.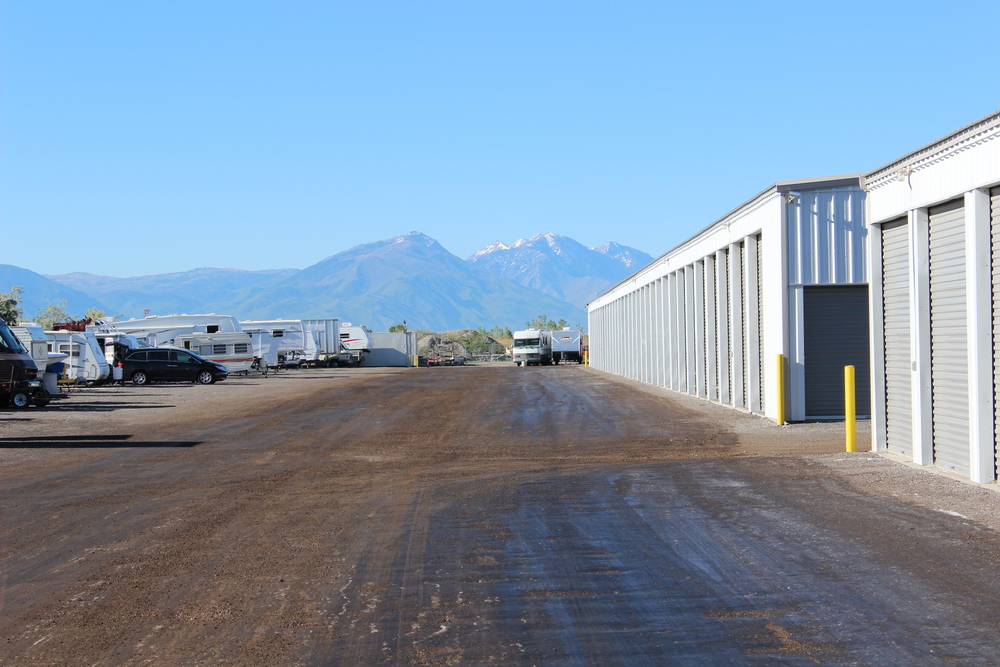 Smaller Storage Units
Not much to store, we have spaces for that as well. For example, our 5×10 storage unit is the size of a small walk-in closet.
We also have smaller units available for household goods. 5x8'5x10' 10x10' 10x15' 10x20'10x25' and more.
Follow us on our Social Media
Be sure to check out our latest Instagram posts – updated frequently to help you with your storage needs.
Reviews from our Loyal Customers

"This is the best storage space in Utah county. The staff were very helpful. Prices are great!!! Easy access and lots of room to turn around. Thanks for all your help. Thanks so much for your help in moving our stuff,it has been a breath of fresh air to have a great storage place with kind and considerate office people. i love all the signs too!!"
Deanna Jacobs
Google 5 Star Reviews


"This place is awesome with all the things they have. Place is clean and good security would recommend to all my friends"
Sharon Arellano
Google 5 Star Reviews


I haven't used it for storage purposes, but the signs and old cars are awesome to walk around and checkout. The owner has an impressive collection. We noticed them moving some more stuff to a lot across the street.
Robert Root
Google 5 Star Reviews


"Great storage space. We've used them for a few months now and haven't had any problems. They have like three different groups of people keeping an eye on it with adequate security. Plus, you have to check out their gas station memorabilia which covers their location as well as some classic cars on display."
Robert Oscanyan
Google 5 Star Reviews


"I knew even before we started moving that I wanted to use AAA Lakeside. The lanes that separate the rows of units are super wide making congestion a non-issue. There are various sizes of units available. The staff ended up being super nice too."
Steve Webster
Google 5 Star Reviews


Want to do a Photo Shoot at Lakeside Storage?
Did you know our storage unit facility is home to one of the largest Petroliana Museums in the world?
It is packed full of great photo opportunities for your clients or even family. We have been featured in Mall Storefronts, Magazines, as well as music videos, Playbills, and a personal favorite is family photos.
Come and check out the unique photo opportunities that can't be found anywhere else.
AAA Lakeside Storage & Museum
Self-Storage Units Available!
Call Today at 801-377-5900
4095 West Center Street
Provo, UT 84601