Petroliana
"is a category of collectibles that is related to gas stations or the petroleum industry. Petroliana memorabilia include items such as old gas pumps, fuel advertisements, enamel or tin signs, oil cans and tins, and road maps." –Wikipedia
At Lakeside, our museum has hundreds of Petroliana signs, a Bi-Plane, the Jet that was featured in James Bond and a spectacular P-51 Mustang that is the most famous plane ever made and is said to have,
"Won the war…" 
We also have many antique cars, a half-track and gas pumps galore. Come check out our Museum today or reach out and contact us with any questions you may have.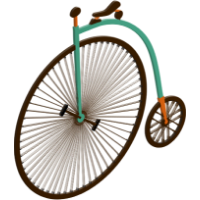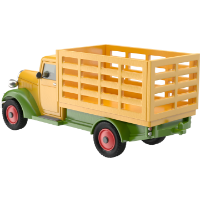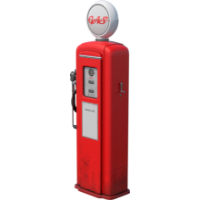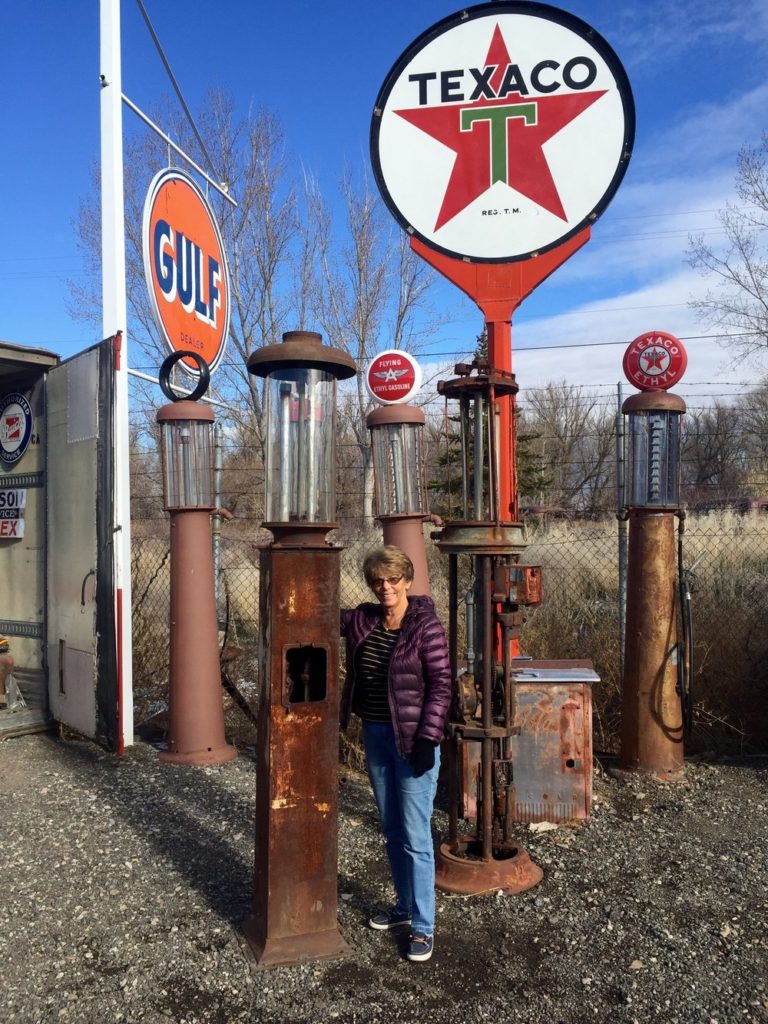 AAA Lakeside Storage & Museum
We never intended on winding up with the Biggest Pole Sign Collection in the World and it was an accident brought on by OCD Sign Collecting.
We might be the Biggest, meaning we have more, but we're not even close to having the best signs, as we have several friends with much better quality signs than we have.
We're just Bottom Dwellers in the country having fun that got carried away. The Roman Column gas pump was a thriller to find.
Come and visit the Lakeside Museum get to see both restored and original.
We bought this cute Hayes Visible pump last year on our trip to Oregon.. It was wired together and lacked the glass cylinder but otherwise a nice pump. We found a cylinder at the Hershey Swap Meet and finally put it together to display at the Lakeside Storage.
Sometime in 1983, I partnered with my father and we developed a 13-acre piece of property across the street from Lakeside Storage to build my "dream business" which was Lakeside Campground…
Early on in my collecting signs an gas pumps days I was struggling to find contacts of people to buy things from and had reverted to my old ere internet ways of just driving around…
Who is the "real" Picker?
Turns out when I got to the "Pickers" house he only had one of the signs as the other one had never been delivered to him as promised, YIKES! Months of planning and promises and…
I was to meet Jon Anderson who had a couple of signs I had bought and also had to meet the guy coming from Hannibal who had the missing SOC sign I had bought months before…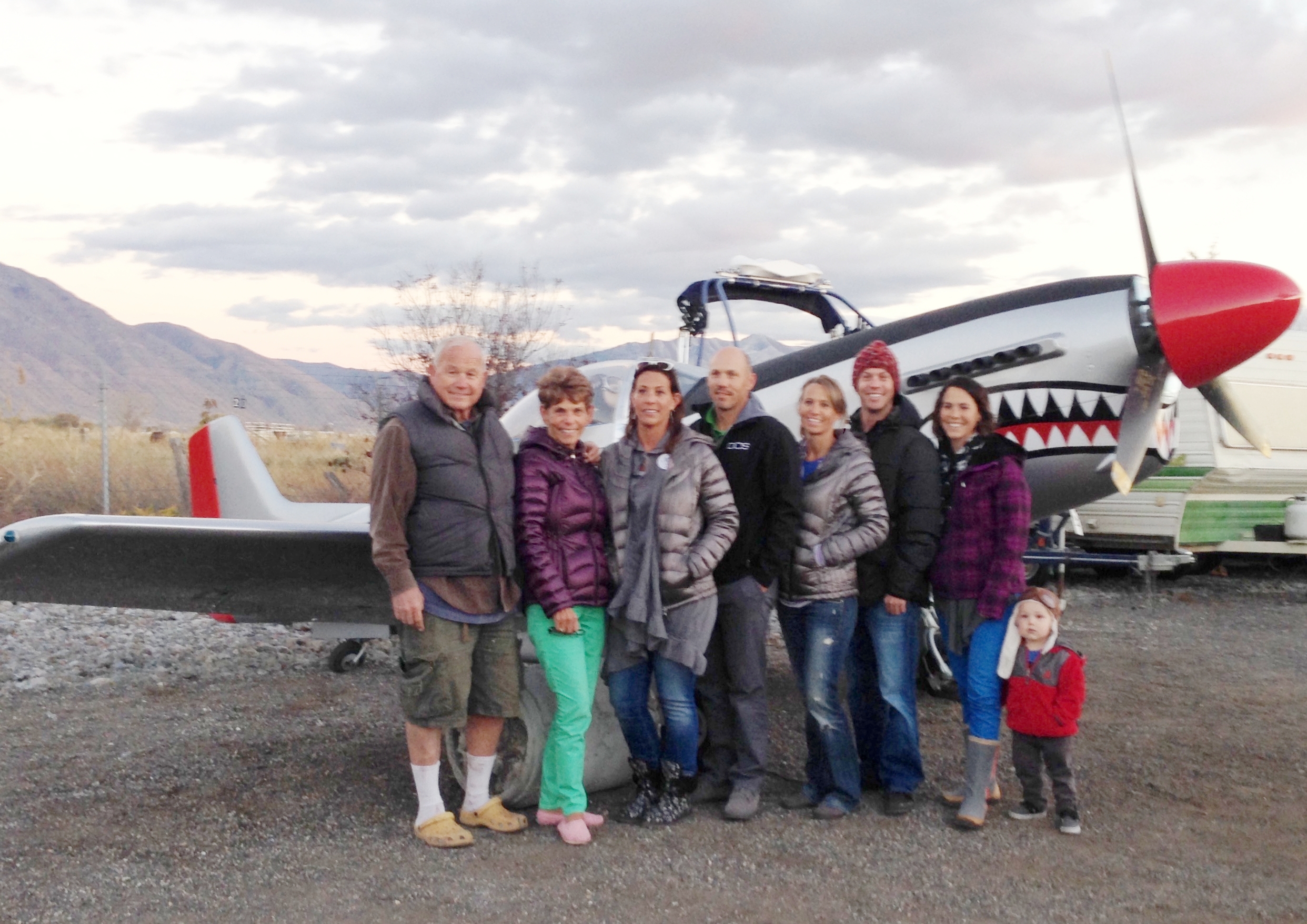 We bought this Carbon Fiber racing model P-51 mustang from the Estate of a war hero that had 3 Purple Hearts, as well as a bronze and silver Stars for bravery.
The P-51 was the finest, fastest and most advanced fighter plane ever built and with its 1680 hp Merlin engine, made by Rolls Royce, it was the fastest plane in WWII. It outgunned and out flew any of its rivals and dramatically helped turn the war in the Allies favor.
We were very fortunate to have this plane offered to the Lakeside Storage Museum by the wife of its owner after he died an unexpected death in 2014.
The famous Flying Tiger shark mouth, as well as the red tail paint, were added by us to remind us of many of our heroes that have kept America and the world free from tyrants. God Bless America!
INFOrmation
Petroliana Museum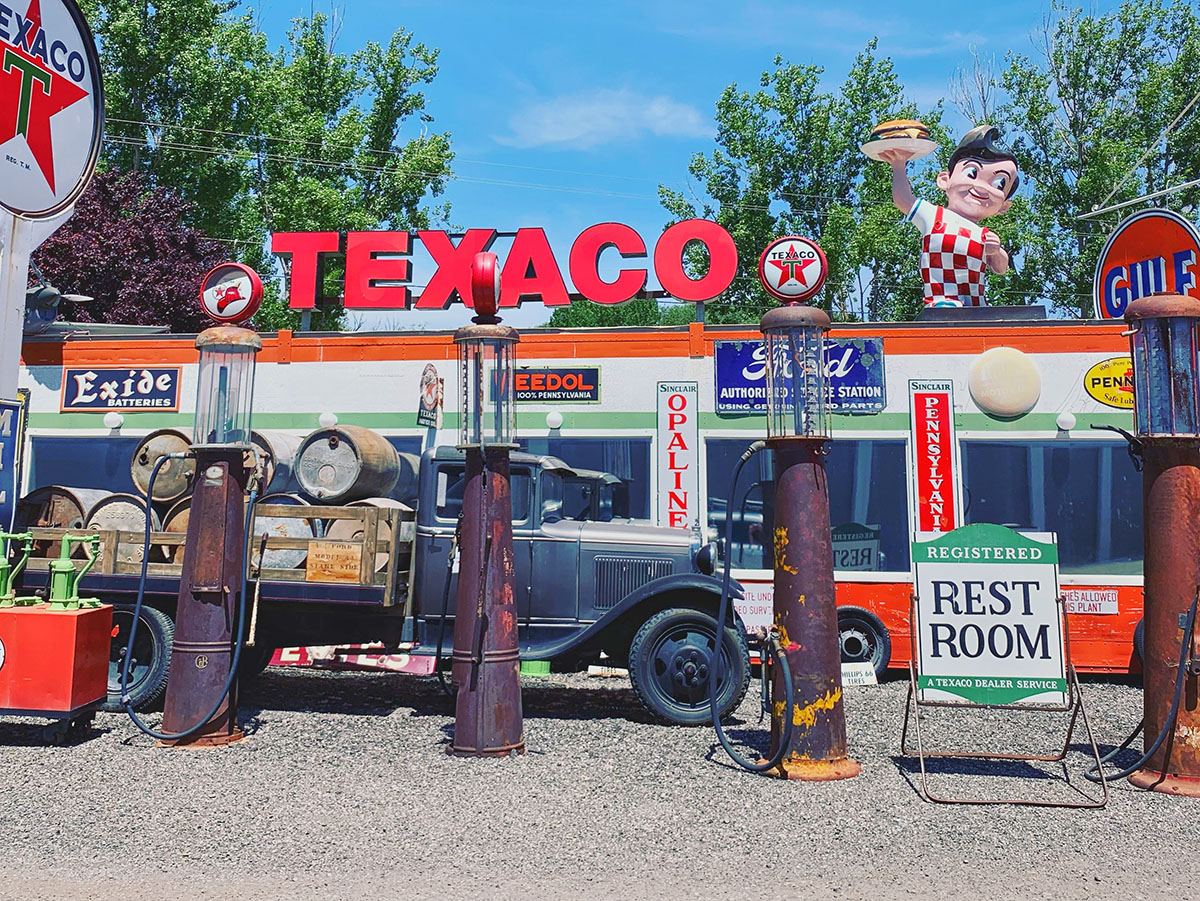 Email Us
lakeside.storage@gmail.com
OFfice
Lakeside Storage 4095 West Center St. Provo, UT 84601
Hours
Open Monday – Saturday from 9:00am – 6:00pm