What our customers are saying about us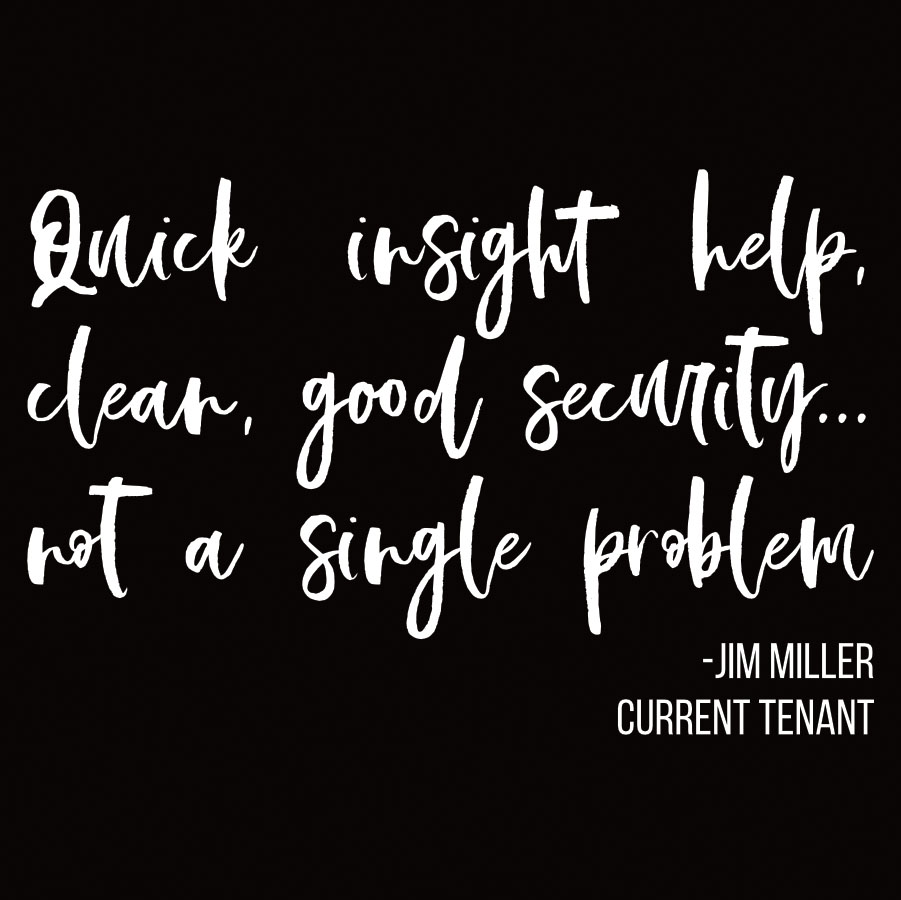 Simple… we are here to make our customers happy!
We provide security, value, and excellent customer service. We have all sizes of storage units, both indoor and outdoor.
Contact us to learn more about the storage solutions that we offer.
AAA Lakeside Storage
We provide a wide range of storage needs for every one.
I'd rather pass a dozen other [storage facilities] to get to AAA Lakeside!
The staff is friendly & helpful! The prices are very reasonable
The customer service is great. Yes, I would highly recommend them!
As we are traveling around the country… it has always been easy to make a payment.
This is the best storage space in Utah County. The staff were very helpful. Prices are great!!! Easy access and lots of room to turn around. Thanks for all your help. Moving our stuff, it has been a breath of fresh air to have a great storage place with kind and considerate office people. I love all the signs too!!
I've had their largest unit for a few years now. And my sons have additional units. We are all very pleased.
The staff has been excellent right from the start. Everything has been kept clean and in good working order.
I highly recommend this facility.
Lakeside storage is a great place. We have been using them for years. Great service. Great rates. Clean and safe facility. We recommend them to everyone needing a great storage unit.
The coolest storage facility by far. The grounds are always kept up and tidy and the 6 helpful and friendly on-site managers allow you to have complete confidence that your belongings will be safe. I think the location is excellent but I'd go out of my way if I had to just to store my stuff at Lakeside storage!!
My wife and I needed a place to store our belongings between moves and Lakeside Storage was so helpful. They have a wide variety of storage unit sizes available at a reasonable price. The staff was very upfront with us and got everything set up in no time, hassle free. The staff is very responsive to email as well as a good old phone call. Highly recommend.
It's an excellent and beautiful secure vintage look storage place. Feels like they watch every single movement at that place. That's how good their security is. I like it!!
Best storage place I have found in Utah. The property is so clean and well kept. The prices, space, and location are awesome. And the staff is even better. They are very friendly and helpful. Thanks for making my life easy Lakeside Storage!
Easily the best storage space around. It is always very clean and the the spaces are so wide. The staff is so friendly and work so hard making sure it looks great! A place you feel confident leaving your belongings
Can't beat prices they are the best in Utah County. Big isles Big units. Great managers always on top of it! And who doesn't love the decor! Fun museum for the entire family!
The BEST storage place! The employees are so easy to work with. The grounds are always kept up, not to mention all of the fun decor to walk around and look at. Highly recommend!
I've looked at a lot of storage places and I've yet to find any place who comes close to the high quality security, customer service, convenience and price that this place offers.