About AAA Lakeside Storage
AAA Lakeside Storage is a 16 acre facility. We have a greater variety of large units with tall and wide doors so you can more easily back your trailers, boats, motorhomes or large trucks with less risk.
Lakeside has one of the largest Petroliana Museums in the Country. We have hundreds of Petroliana signs, a Bi-Plane, the Jet that was featured in James Bond and a spectacular P-51 Mustang that is the most famous plane ever made and is said to have, "Won the war… "We also have many antique cars, a half-track and gas pumps galore. Come check out our Museum today contact us with questions.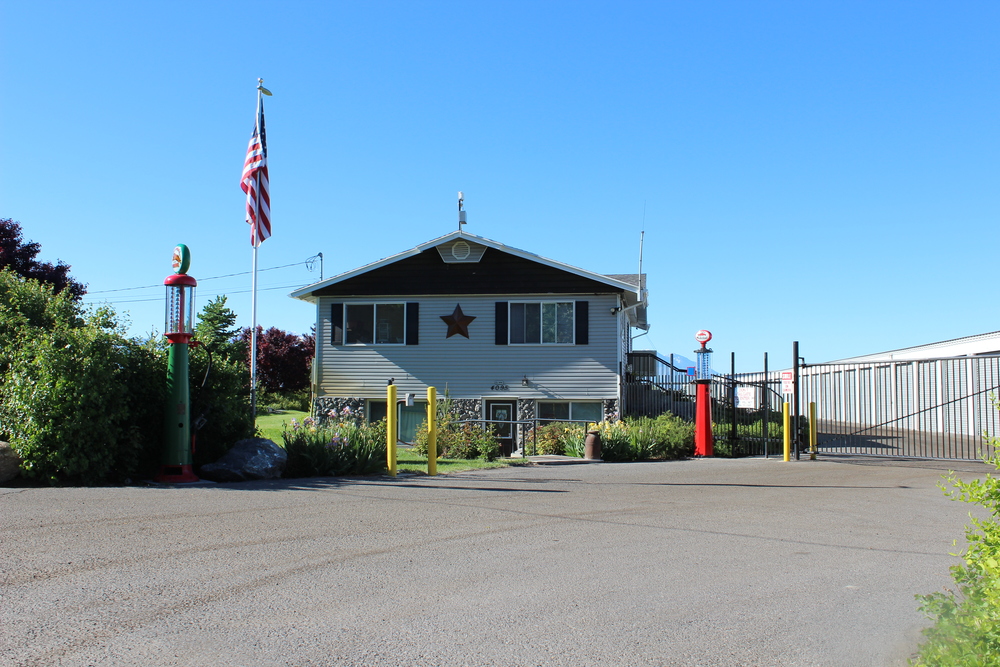 AAA Lakeside has some of the most advanced security systems offered on the market today to make your stored items safer. We have electronic computerized access gates with 24-hour monitoring. We have six on-site managers who, along with other security personnel, make facility "rounds" over 8 times each day. We have high voltage electric and chain link/barbed wire fences providing maximum security. We have multiple security cameras with 24-hour monitoring and recorders.
Email Us
lakeside.storage@gmail.com
OFfice
Lakeside Storage 4095 West Center St. Provo, UT 84601
Hours
Monday – Saturday from 9:00 am – 6:00 pm 
Gate Hours
Open Everyday 5:00 am – 11:00 pm