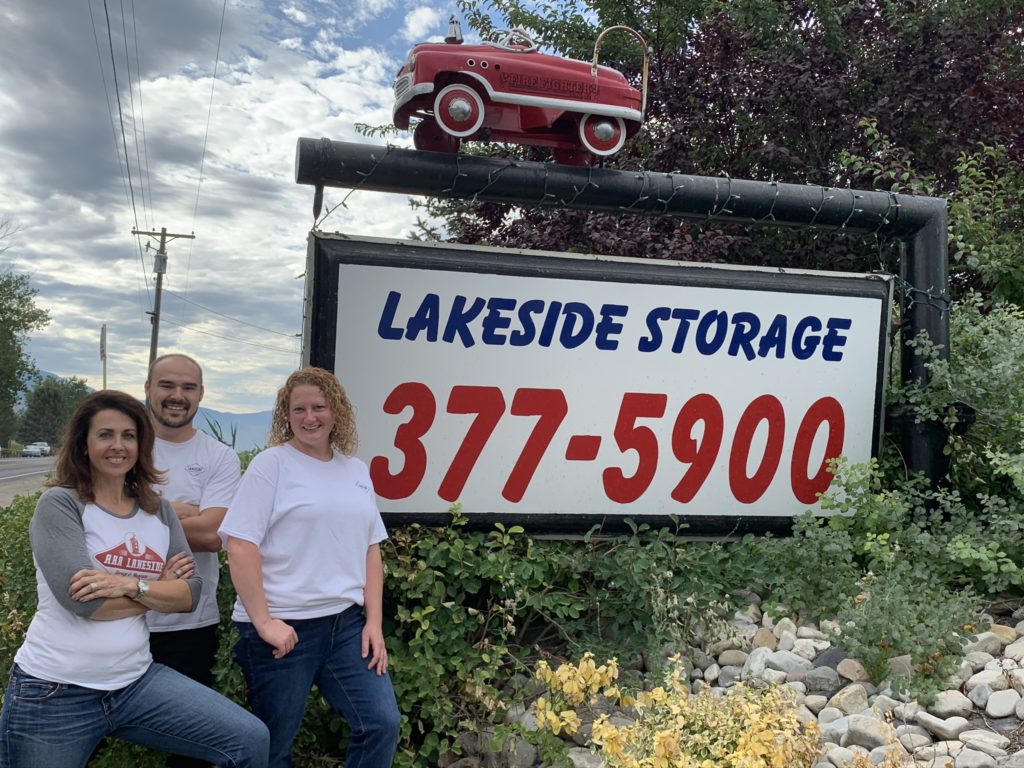 Agree to the Privacy Policy and Pay Online
If you are needing to update your billing address, please call us at (801) 377-5900
CURRENT PROMOTIONS:
Current Tenant: Any tenant who refers a friend will receive $10 off next months rent if their name is mentioned. The friend will also receive a special discount.
Current Tenant: Earn up to $20 in credit for rating us on Google and Yelp!