Lakeside Storage Blog
Stay up to date with our most recent news, tips, and promotions.
Lakeside Storage is here to help you RECLAIM your space by offering storage at the best price in Utah Valley!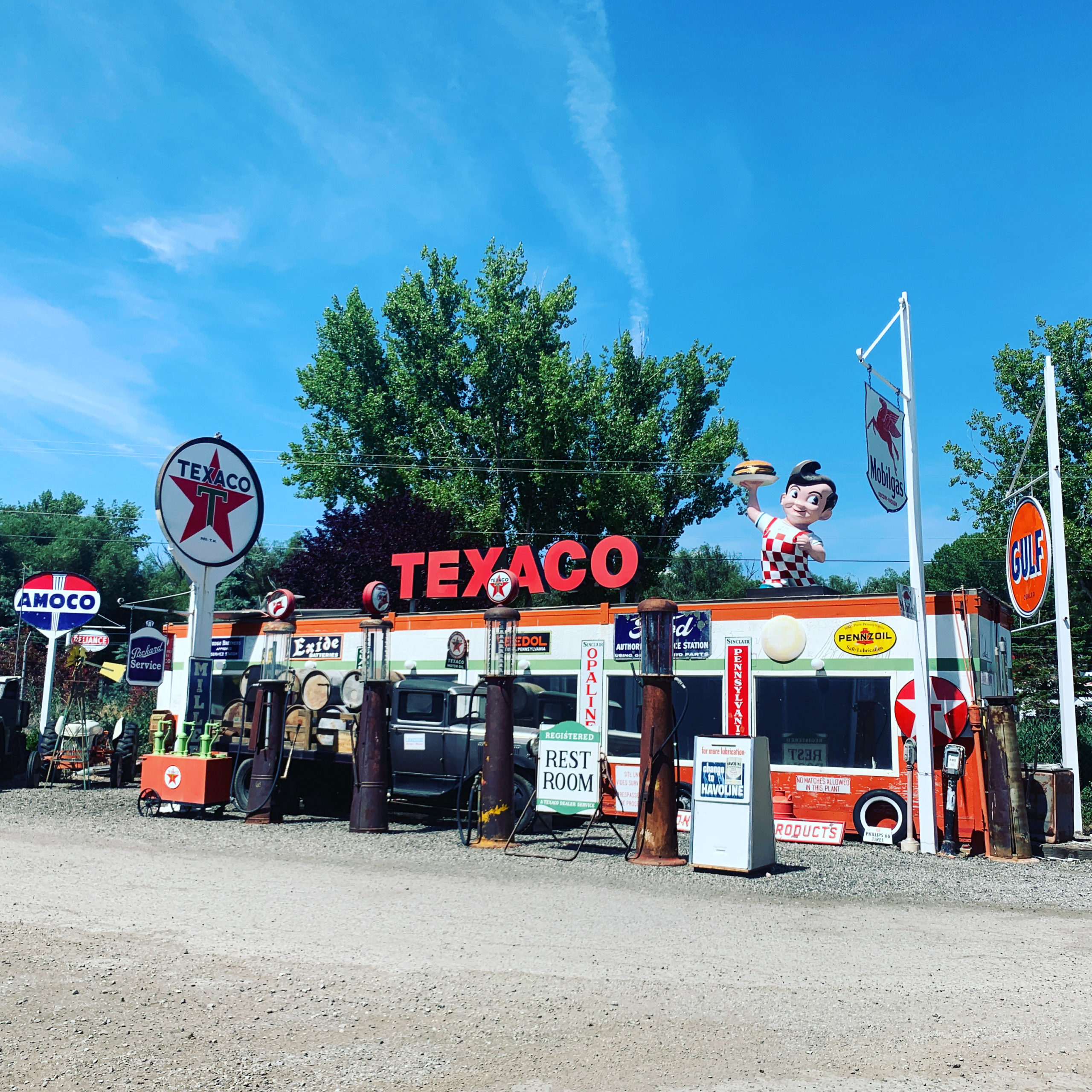 AAA Lakeside Storage loves America! We love to collect gasoline memorabilia and all things American. As we think about this Country we are blessed to live in we are reminded by all those "Hero's" who fought for our freedom. Who continue to fight, who love and serve this blessed land. We are forever grateful to you all! Thank you Thank you Thank you!
read more